Why is architecture important in your search?
If you're like the rest of us, you love to browse available properties and sneak a peek at their unique features, like an infinity pool or a professional-grade kitchen.
Looking at luxury home listings is exciting because these homes tend to have unique styling, unlike those in traditional developments.
Let's explore a few architectural styles so you can be better informed for your next property search.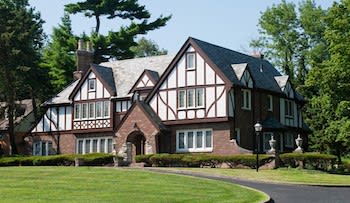 Tudor
Older, established neighborhoods are often dotted with Tudor-style homes. Just imagine living in a house that resembles an English manor with a steeply pitched roof, overlapping gables, multiple chimneys and towering windows.

Decorative accents, such as stone archways and half-timber framing, contrast with the brick façades of these storybook classics. Inside, woodwork abounds, making these luxe homes feel cozy.
Victorian
Another ornamental classic is the Victorian. Its wraparound front porch, ornate trim and accent colors transport you to a more elegant era. Both bay and decorative windows are other common features, as are turrets. That opulence carries inside too. If you prefer a formal atmosphere, you'll find it in the Victorian's high ceilings, deep archways and intricate wood trim.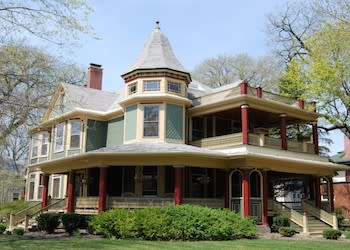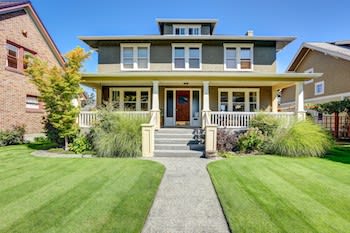 Craftsman
These understated homes center on simplicity and functionality. Do you enjoy outdoor living spaces? The large front porches and overhanging eaves that distinguish the Craftsman-style home create a natural setting for entertaining or enjoying quiet moments. You'll often find interior custom woodwork around fireplaces and built-ins, which lends these homes to more informal interior decorating.
Contemporary
This home style takes simplicity to the next level. Designed with clean lines and geometrical shapes, they often feature a lot of glass that blurs the lines between the home and its surrounding environment. If you frequently entertain, the open floor plan could be a perfect fit for you. And if you have a minimalist design aesthetic, your style will work well in this type of home.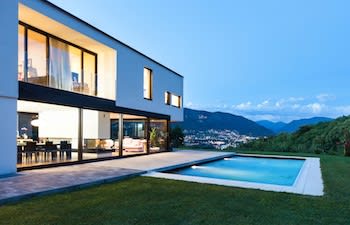 Does one of these styles interest you? Is there another type of home you've had your eye on? Get in touch to find the right fit.